ENJOY A HEALTHY PERSONALISED
NUTRITION EXPERIENCE
Work with us to have lasting success and become an empowered and healthier version of yourself. Build autonomy and competence in your nutrition and lifestyle, so you don't need us anymore. Join the many people enjoying their life, being better athletes, maintaining fat loss, eating their favourite foods and not missing out on experiences.
WHAT MAKES AIDAN MACKEY HEALTH DIFFERENT
Individualised
Individualised nutrition means meeting you where you are at so that the plan is built for your needs, wants and level of understanding. You are the expert on you, so you know how we can help you and we are here to listen. Not only that, but the nutrition will be individualised to your make-up, activity level, occupation, sport, schedule and preferences in however specific or general a fashion is required.
Supportive
Right from the consultation we support your decision to change. Don't expect to go the journey alone. Don't expect that change is guaranteed once you get the plan. Life is challenging and so is change, so we are here to empathize and guide you along as you find your way to making the desired changes stick.
Long Term Approach
We've all seen the before and afters. Well, what about the 'after-afters'? What happens after the 6,8,12 week plan? We at Aidan Mackey Health are about lasting change, we educate you and guide you to your new maintenance of progress, understanding and mastery of your situation. Nutrition is for life.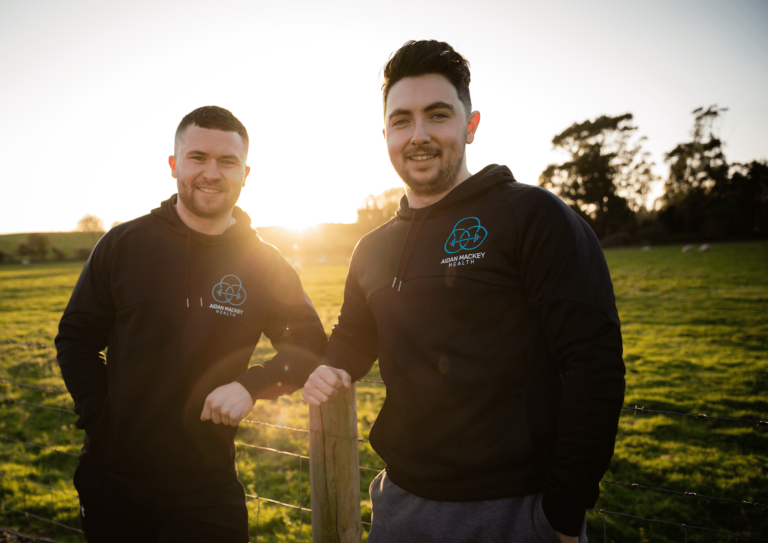 Nutrition is forever. We want you to learn, implement and become Autonomous.


WHAT ARE YOU WAITING FOR?
Book your free 15 min chat and take the first step in making your goals a reality.
Track your progress
Our work is done from state of the art online platforms, ensuring the best communication and structure to coaching process.
communication, Habit Tracking, Accountability and Updates with your Aiden Mackey Health Coach are vital parts of the service and it couldn't be any easier than with our app and web app.