Aidan Mackey Health is a brand that is born out of a truly client centred approach to getting lifetime results, the business had its genesis in these values. I created a name for myself providing consistent results for athletes and the general population alike.
I have special interests in CrossFit performance nutrition, Olympic Weightlifting nutrition and Muscle Mass & Strength Gain. At this point, I am proud to have amassed a vast experience with clients across many domains.
I have a First Class Honours Degree in Strength & Conditioning as well as the world's most sought after evidence based qualification in nutrition from Mac Nutrition Uni. I pride myself on the level of personal and professional service no matter the person while constantly reflecting on my practice.
Aidan Mackey Health uses the BioPsychoSocial model of health to take your life story into deep consideration when developing your plan. That's the difference. You don't get dealt with, you get taken care of.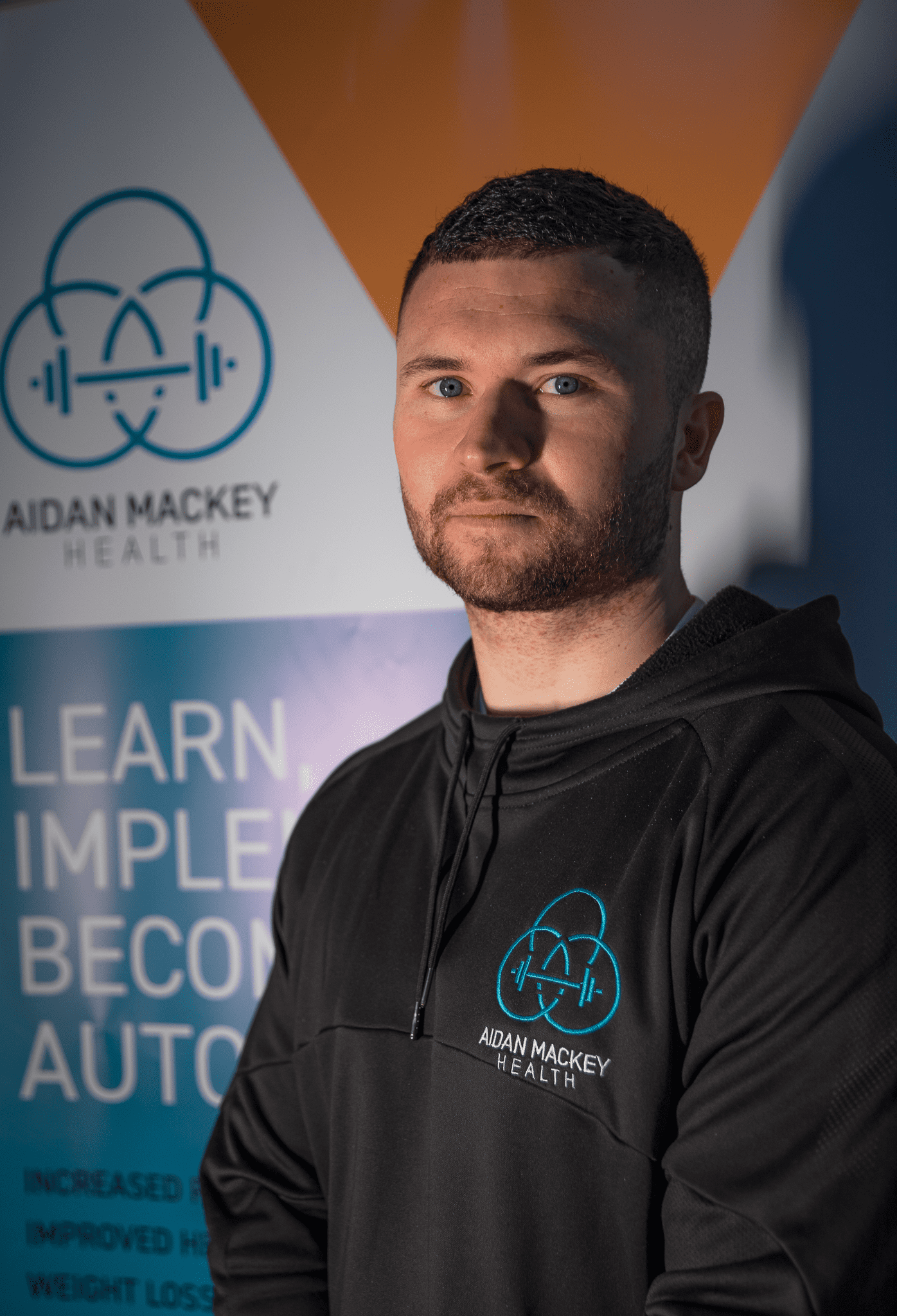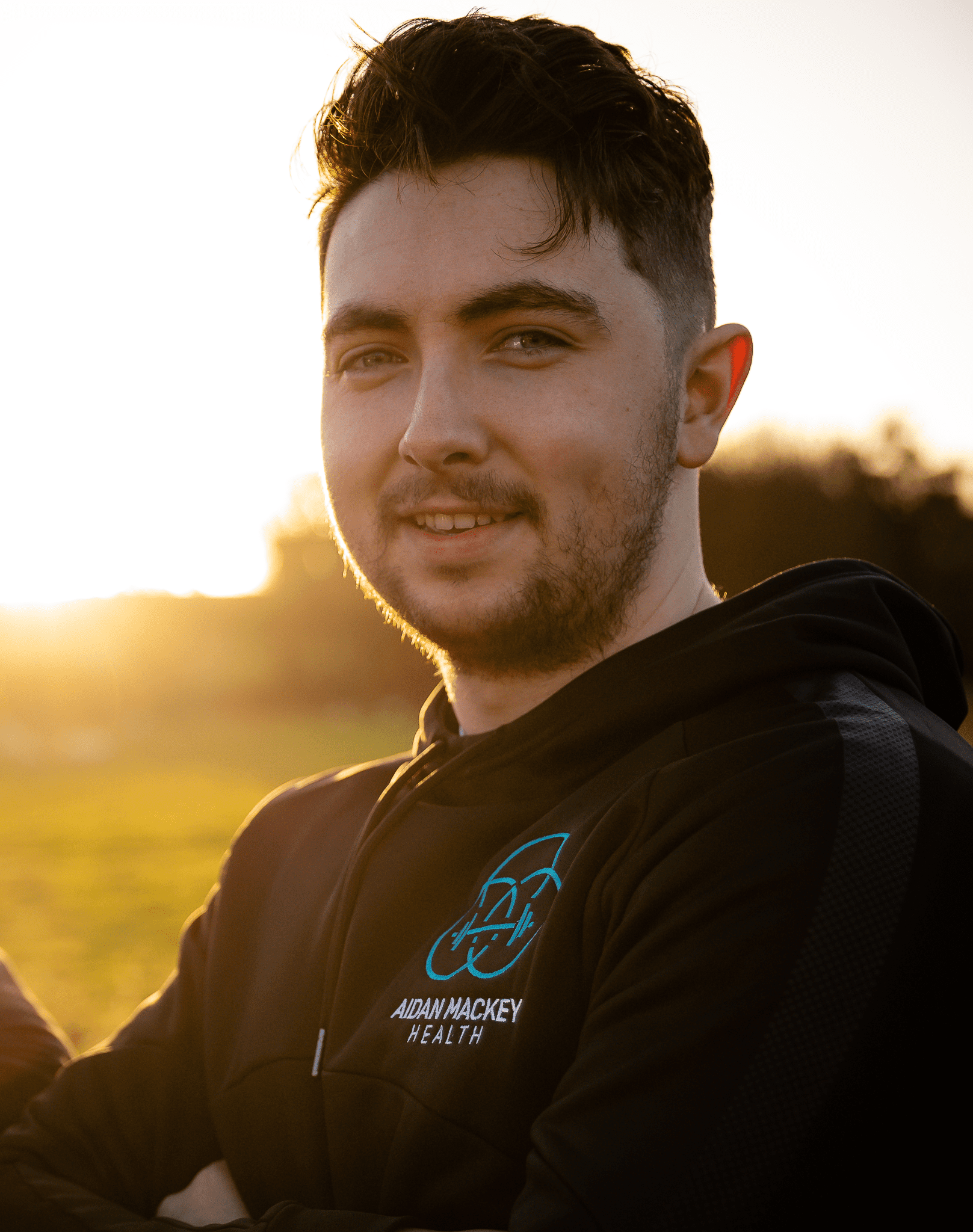 I've been a Strength & Conditioning Coach for 5+ years and am proud to have worked with an array of GAA and rugby squads from underage upto the Elite level. Along with my S&C coaching, I have helped a wide range of clientele achieve their goals through Online and Personal Training & Nutrition. I have special interests in Fat Loss, Performance Nutrition as well Muscle Gain and Strength Development.
I have a First Class Honours Degree in Strength & Conditioning, a MSc in Coaching Science in Sport, am a qualified PT and a proud holder of the world renowned nutrition qualification from Mac Nutrition Uni.
I pride myself on building relationships and delivering a professional service with each team or individual I work with. The Theory of Self Determination and the BioPsychoSocial model of health heavily influence my practice as I aim to provide lifelong changes to those I help.
Track your  Progress
Our work is done from state of the art online platforms, ensuring the best communication and structure to the coaching process.
Communication, Habit Tracking, Accountability and Updates with your Aidan Mackey Health Coach are vital parts of the service and it couldn't be any easier than with our app and web app.
WHAT ARE YOU WAITING FOR?
Book your free 15 min chat and take the first step in making your goals a reality.